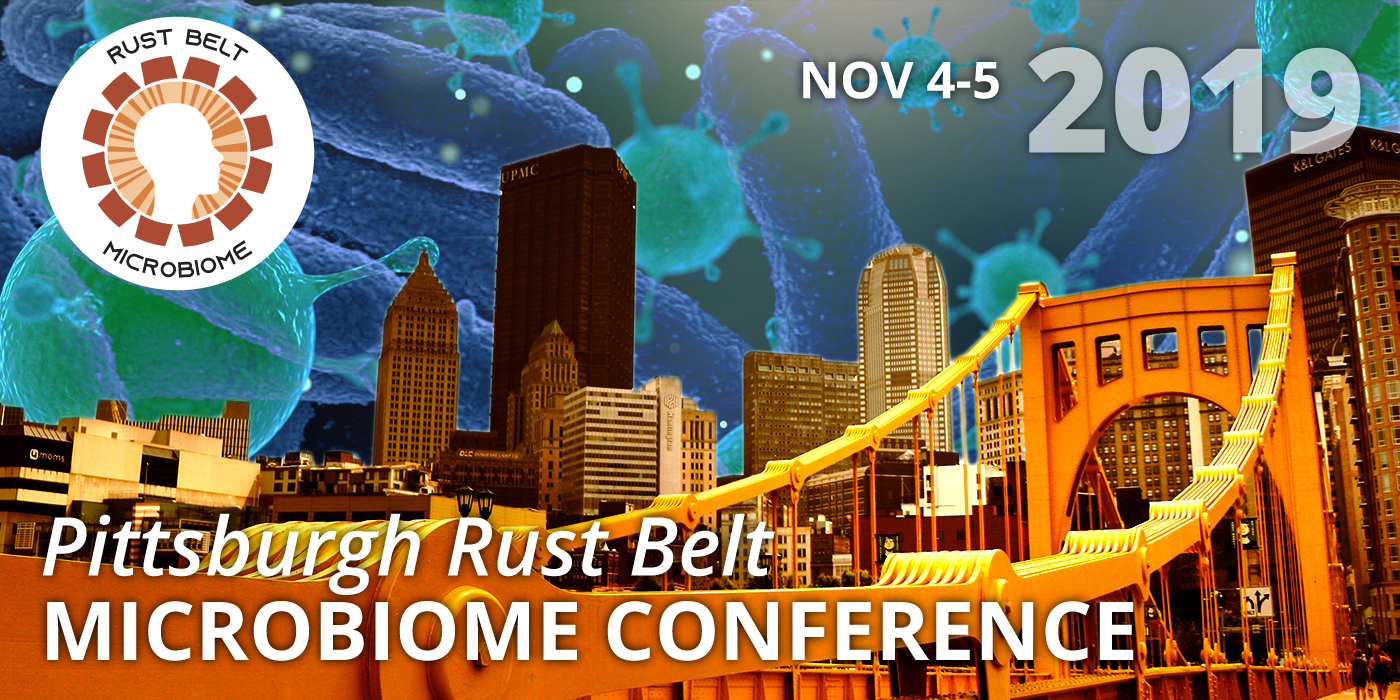 Posters
The space to display posters is one side of a 4ft x 4ft poster board.
Poster presentations will be from 2:30 – 3:20 in the PNC Rooms at the Tepper Building.
Moderated Poster Discussions will take place from 2:30pm – 3:20pm.
Moderated Poster Discussion: The 74 accepted abstracts for poster presentations have been classified into 9 thematic categories (groups 1 to 9). Following the open poster viewing opportunities during the allocated breaks on Monday Nov 4th, there will be a moderated poster discussion from 2:30-3:20pm, in the following format:
at 2:30pm, all presenters in each group should gather at the first poster in each group where they will meet with assigned moderators for their thematic category.
Each presenter will have 5 minutes of total time allocated to their poster, with 3 minutes overview presentation of the take-home results and message from their study and 2 minutes time available from questions from the moderators and the audience.
Each poster will be presented sequentially with strict adherence to allocated times.
Following the presentation of all posters in each group, the moderators will lead a brief 5-10min discussion of the main themes and summative conclusions from the studies presented within each group.
| | | | |
| --- | --- | --- | --- |
| Poster Board Number | Group | Presentor | Institution |
| 1 | 1 | Michael Dieterle | University of Michigan |
| 2 | 1 | Nilaksh Gupta | Cleveland Clinic |
| 3 | 1 | Scott Keith | Carnegie Mellon University |
| 4 | 1 | Rachel Baur | West Virginia University |
| 5 | 1 | Allison Brichacek | West Virginia University |
| 6 | 1 | Maria Mace | West Virginia University |
| 7 | 1 | Molly Mills | The Ohio State University |
| 8 | 1 | Aria Eppinger | University of Pittsburgh |
| 9 | 2 | Matthew Rogers | University of Pittsburgh |
| 10 | 2 | Christine Bassis | University of Michigan |
| 11 | 2 | Noel Britton | University of Pittsburgh |
| 12 | 2 | Sophia Kenney | West Virginia University |
| 13 | 2 | Annette Wilson | University of Pittsburgh |
| 14 | 2 | Annette Wilson | University of Pittsburgh |
| 15 | 2 | Megan Kiedrowski | University of Pittsburgh |
| 16 | 2 | Sheryl Justice | The Ohio State University |
| 17 | 3 | Maryam Zamanian-Daryoush | Cleveland Clinic |
| 18 | 3 | Marco Witkowski | Cleveland Clinic |
| 19 | 3 | Lucas Osborn | Cleveland Clinic |
| 20 | 3 | Victoria Heinrich | University of Pittsburgh |
| 21 | 3 | Ansen Burr | University of Pittsburgh |
| 22 | 3 | Matthew Schnizlein | University of Michigan |
| 23 | 3 | Aubrey Frantz | University of North Texas at Dallas |
| 24 | 3 | GUOJUN WU | University of Pittsburgh |
| 25 | 4 | Daniel Kotok | University of Pittsburgh |
| 26 | 4 | Surya Aggarwal | Carnegie Mellon University |
| 27 | 4 | Mitra Eghbal | University of Pittsburgh |
| 28 | 4 | Michelle Scribner | University of Pittsburgh |
| 29 | 4 | Alistair Harrison | The Ohio State University |
| 30 | 4 | Vi Nguyen | University of Pittsburgh |
| 31 | 4 | Stephanie Collins | Pennsylvania State University |
| 32 | 4 | Allison Welp | University of Pittsburgh |
| 33 | 5 | Isabel Johnston | Cleveland Clinic |
| 34 | 5 | Amrita Bhattacharjee | University of Pittsburgh |
| 35 | 5 | Kymberleigh Romano | Cleveland Clinic |
| 36 | 5 | Morgan Engelhart | Case Western Reserve University -Cleveland Clinic Lerner College of Medicine |
| 37 | 5 | Surya Pandey | University of Pittsburgh |
| 38 | 5 | Laura Novotny | The Ohio State University |
| 39 | 5 | David Boone | Indiana University School of Medicine |
| 40 | 5 | Saigopalakrishna Yerneni | Carnegie Mellon University |
| 41 | 6 | Chao Zhang | University of Pittsburgh |
| 42 | 6 | Kelley Baumgartel | Duquesne University |
| 43 | 6 | Huang Lin | University of Pittsburgh |
| 44 | 6 | Jose Lugo-Martinez | Carnegie Mellon University |
| 45 | 6 | Fyza Shaikh | Johns Hopkins University School of Medicine |
| 46 | 6 | Heather Stark | Pacific Biosciences |
| 47 | 6 | Nathan Heibeck | Juniata College |
| 48 | 6 | Karina Mueller Brown | Carnegie Mellon University |
| 49 | 7 | YUAN TIAN | Pennsylvania State University |
| 50 | 7 | Manoochehr Khazaee | University of Pittsburgh |
| 51 | 7 | Bipin Rimal | Pennsylvania State University |
| 52 | 7 | Ina Nemet | Cleveland Clinic |
| 53 | 7 | Abigail Overacre-Delgoffe | University of Pittsburgh |
| 54 | 7 | Marc Ferrell | Cleveland Clinic |
| 55 | 7 | Josh Brycki | Juniata College |
| 56 | 7 | Austin Campbell | University of Michigan |
| 57 | 8 | Maria Fowler | Juniata College |
| 58 | 8 | Jiyoung Lee | The Ohio State University |
| 59 | 8 | Ashley Markazi | University of Pittsburgh |
| 60 | 8 | Magdalena Siller | University of Pittsburgh |
| 61 | 8 | Lavinia Unverdorben | Juniata College |
| 62 | 8 | Paula Zamora | University of Pittsburgh |
| 63 | 8 | Binh Phong, | The Ohio State University |
| 64 | 9 | Elizabeth Lewis | University of Pittsburgh |
| 65 | 9 | Madeline Barron | University of Michigan |
| 66 | 9 | Rolando Cuevas | Carnegie Mellon University |
| 67 | 9 | Anjali McNeil | Pennsylvania State University |
| 68 | 9 | Elaine Mokrzan | The Ohio State University |
| 69 | 9 | Sarah Werner | Carnegie Mellon University |
| 70 | 9 | Yijun Zhu | Cleveland Clinic |
| 71 | 9 | Christian P. Ahearn | The Ohio State University |
| 72 | 9 | Lisa Abernathy Close | University of Michigan |
| 73 | 4 | Daria Van Tyne | University of Pittsburgh |
| 74 | 8 | Catherine Armbruster | University of Pittsburgh |