PghCUWiP will take place on and near Carnegie Mellon University campus in the Oakland neighborhood of Pittsburgh.  Oakland is a vibrant and walkable university neighborhood that encompasses both CMU and The University of Pittsburgh.
Most conference events will take place in CMU's Cohon University Center, which is located on Forbes Avenue, a main Oakland thoroughfare:
Jared L. Cohon University Center

Carnegie Mellon University

5000 Forbes Avenue

Pittsburgh, PA 15213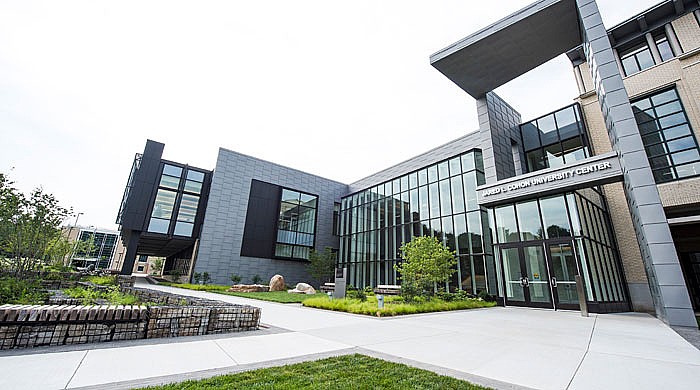 <iframe src="https://www.google.com/maps/d/u/0/embed?mid=1oVVXbb0bn-b076PKddf7m7bkIUzEcb1w" width="900" height="480"></iframe><!-- [et_pb_line_break_holder] -->
For those traveling, please bear in mind the local weather forecast and traffic reports.
Parking
For those driving to Pittsburgh, parking is available at both the hotel and near the conference location on CMU campus.  We recommend that attendees leave their cars in hotel parking for the duration of the conference and rely on shuttles/walking for travel between hotel and CMU.  Attendees will get a special rate of $12 per day for parking at the hotel. Please park at the Wyndham, and not the Soldiers & Sailors parking garage.
Limited parking is available on CMU campus in the East Campus Garage located next to the Cohon University Center (on Forbes Avenue) at a cost of $12 per day on weekdays, with free parking on Saturday and Sunday.  On Sunday those driving may want to move their cars from hotel parking to the East Campus Garage so that they may depart directly after the conference ends.
Driving to CMU
For those traveling from the east or west, Pittsburgh is convenient to the Pennsylvania Turnpike I-76 (toll).  CMU campus is reachable from several exits on the I-376 interstate spur.
For those traveling from the north or south, Pittsburgh is convenient to I-79.
Air Travel
All major airlines fly to Pittsburgh International Airport (PIT).  Participants have several options for transport between the airport and CMU campus.  Depending on arrival time, transport can take between 25 and 60 minutes.
Ridesharing: Both Uber and Lyft are good options for transport to CMU.  Pick-ups happen on the lower level of the land-side terminal.
Taxi: Taxis are also available on the lower level of the land-side terminal.  Expect taxi fare from PIT to CMU to cost at least $50.
Public transit: The Pittsburgh Port Authority Transit runs an Airport Flyer bus (28X) that connects the airport to many locations in Pittsburgh.  The Airport Flyer is certainly the least expensive, but least time-efficient option.  More info on route and schedule can be found here.
Bus & Rail
Downtown Pittsburgh has both Greyhound and Amtrak stations.  Travel to CMU campus from either can be made by taxi, rideshare, or public transportation, with taxi or rideshare taking about 15 to 20 minutes, depending on time of day.  Port Authority Transit buslines 61A-D and 71A-D offer inexpensive and easy transport between either station and the conference hotel (Forbes + Bigelow) and Carnegie Mellon (Forbes + Morewood).
Important cost considerations:
Many undergraduate programs cover their students' travel costs to attend CUWiP — applicants should ask department chairs, program directors, or academic advisors at their home institution as early as possible.
For students' who do not receive travel funding from their home institution, fee waivers and/or travel support is available through CUWiP.  O

btaining travel support from CUWiP is conditional upon having asked your department first.

Applicants should NOT make travel plans (book air, bus, or train travel) until they have completed the registration emailed with their acceptance on October 28. PghCUWiP cannot reimburse travel costs for those who do not register to attend the conference.

If a participant plans to have travel costs reimbursed by CUWiP, plane/rail tickets must be approved ahead of time.  If your travel plans include a cost of over $100, it's a good idea to ask your home institution or conference organizers before booking.

All meals and accommodation costs while at the conference are covered by CUWiP.
PghCUWiP cannot reimburse for local travel options other than public transportation.  If you are traveling to Pittsburgh by air, train or bus and wish to have your costs reimbursed by PghCUWiP, you must take public transit between airport (see below).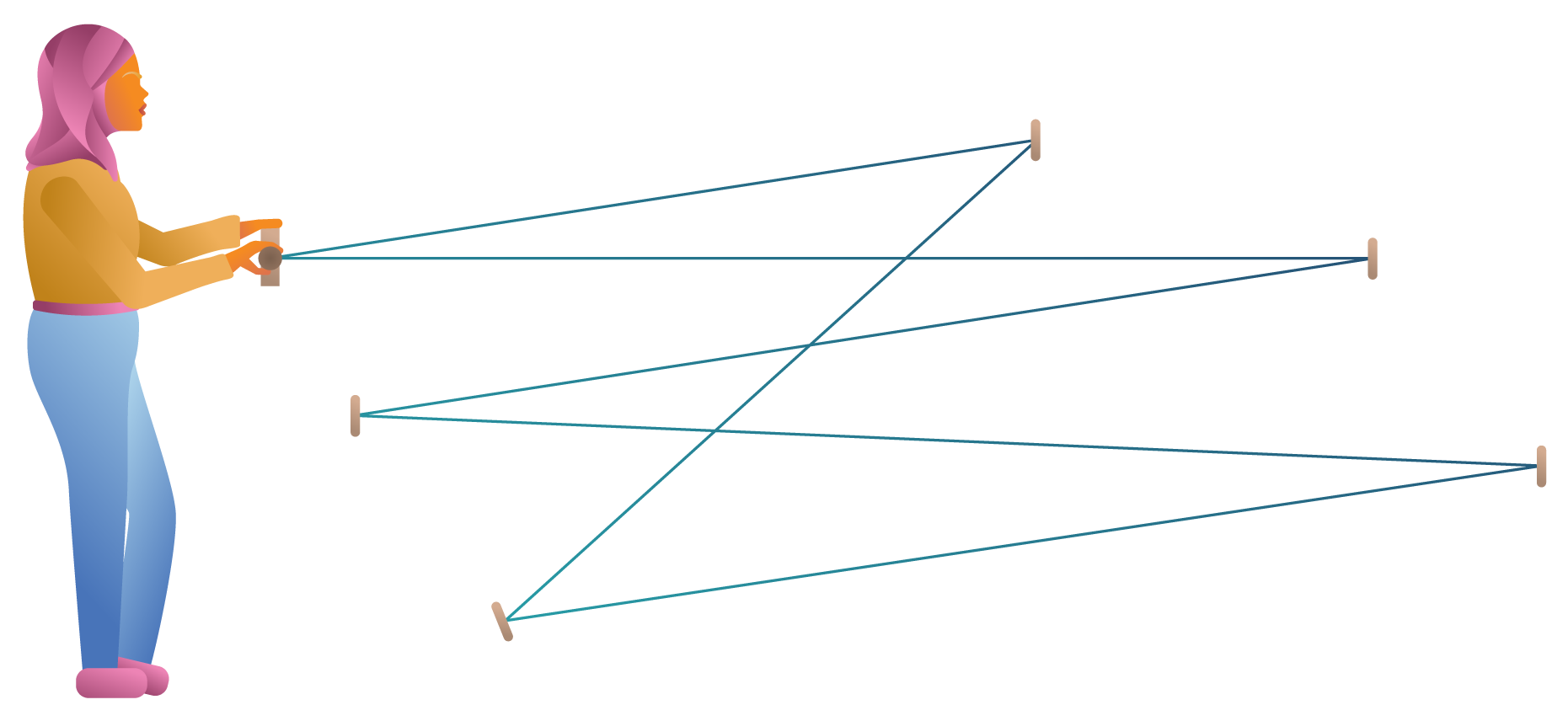 Travel between hotel and conference site
Getting to CMU from the hotel
Shuttles will be available to take students to and from the hotel as needed.  Note the times of the first and last shuttles listed on the conference agenda.
However, the Wyndham is a 15-20 minute walk from the Cohon Center at CMU.  The most scenic route from hotel to conference site is:
Leave the hotel and walk south on Lytton Ave, toward U. of Pittsburgh's Cathedral of Learning.
Cross Fifth Avenue and walk directly across the Cathedral quadrangle.
Once across the Cathedral quad, turn left on Forbes Avenue.  You'll know you're on the right track if you see a large dinosaur (possibly wearing a scarf).
Follow Forbes Avenue for approximately 0.5 mi.  The Cohon Center will be on the south (right) side of Forbes, just past the intersection with Morewood Avenue.
There are several landmarks to spot along the way, including (in addition to dinosaurs) The Carnegie Museums of Art and Natural History, Carnegie Music Hall, The Carnegie Library, Schenley Plaza.