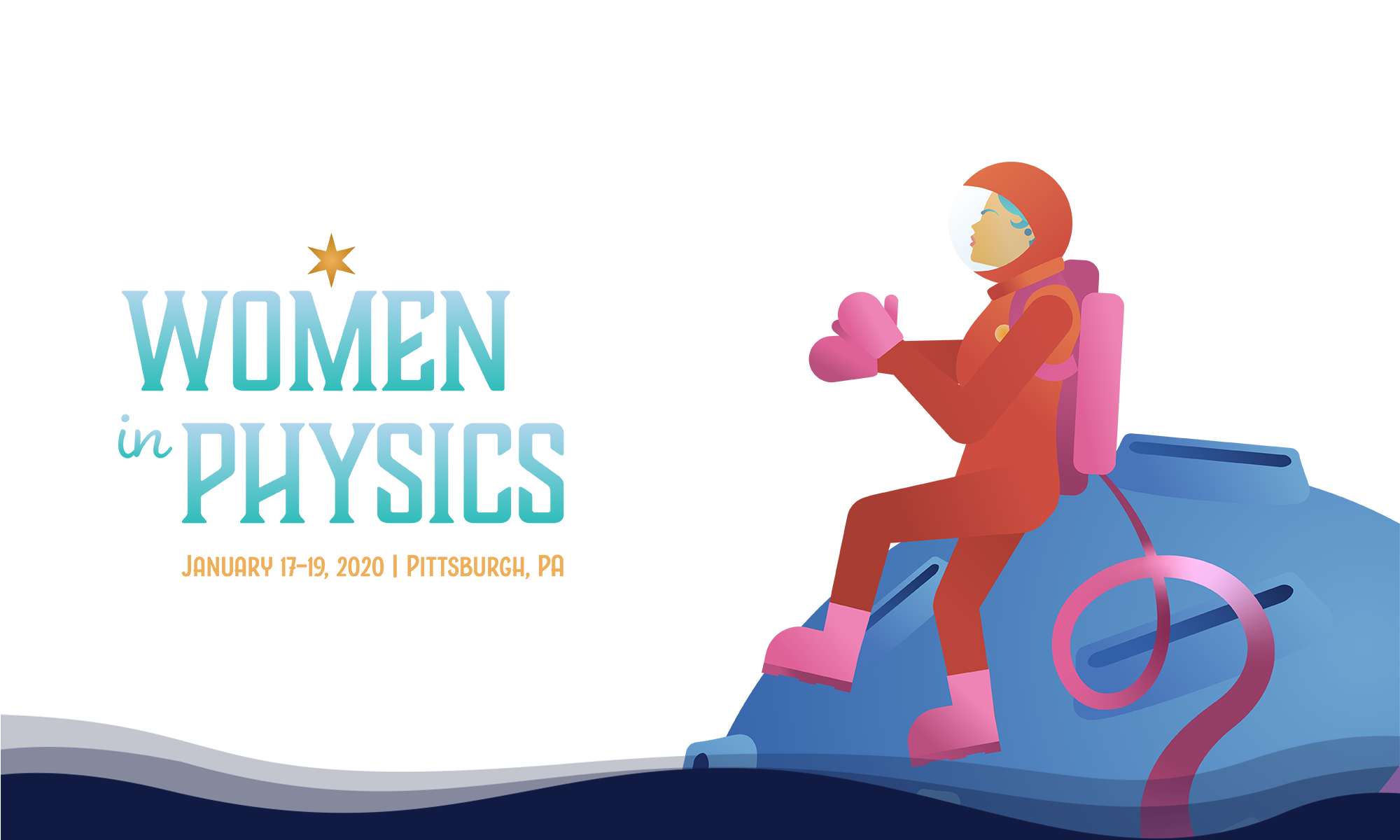 Co-Organized by:
Carnegie Mellon University
University of Pittsburgh
Duquesne University
Washington & Jefferson College
You belong here
APS Conferences for Undergraduate Women in Physics (CUWiP) are three-day regional conferences for undergraduate physics majors held simultaneously around the US and Canada. Our goal is to empower undergraduate women and gender minorities in their pursuits and aspirations in the field of physics by providing them with an opportunity to connect with peers and leaders, learn strategies for success, and be inspired by experts.
Join us for APS CUWiP in Pittsburgh!
To accommodate as many participants as possible, securing a spot at CUWiP is a three-step process:
Application: Students apply to CUWiP through a centralized application managed by APS. As of September 3, applications are open. The deadline to apply is October 4, 2019. In this application, students will indicate which conference site (see below) is most convenient.
Sorting and selection: APS sorts applications and presents each host site's organizers with a list of applicants. The local organizers make the selection of accepted students. Students receive their acceptance or waitlist information by October 28.
Registration: Accepted students register for CUWiP by November 15. After this date, empty spots are filled with waitlisted students. (Note that because spaces are limited, there is no on-site registration.) Waitlisted students that are converted to acceptances will be informed on November 20, and should register for CUWiP by December 2.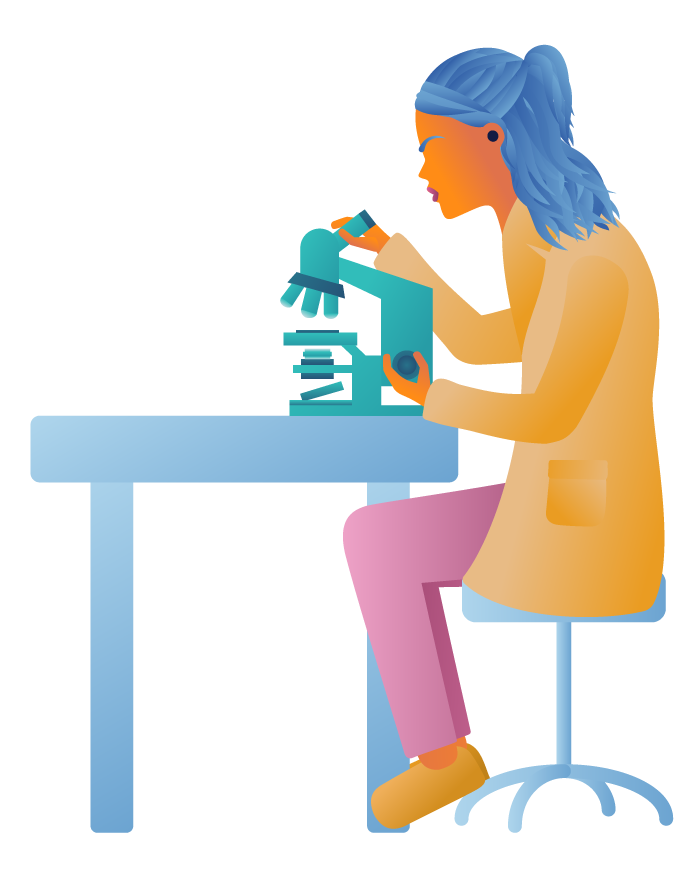 CUWiP has become incredibly popular.  In order to maximize the number of CUWiP participants we can accommodate, we will allocate participants to sites based on travel logistics and site capacity. We will aim to follow the distributions outlined below, but may have to make adjustments. Please do not purchase travel or plan to be at a specific site until you receive an email confirming you have been accepted to a specific CUWiP site.
Other APS CUWiP 2020 sites: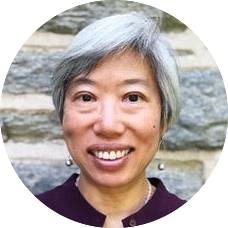 Andrea Liu
Hepburn Professor of Physics at the University of Pennsylvania
Andrea Liu is a theoretical soft and living matter physicist who received her A. B. and Ph.D. degrees in physics at the University of California, Berkeley, and Cornell University, respectively. She was a faculty member in the Department of Chemistry and Biochemistry at UCLA for ten years before joining the Department of Physics and Astronomy at the University of Pennsylvania in 2004. Liu is currently Speaker-Elect of the Council of the American Physical Society (APS) and Chair-Elect of the Physics Section of the American Association for the Advancement of Science (AAAS). She is a fellow of the APS, AAAS and the American Academy of Arts and Sciences, and a member of the National Academy of Sciences.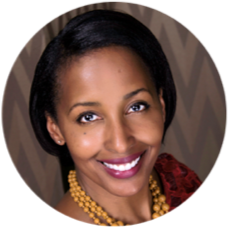 Ayana Ledford
Executive Director of PROGRESS & Director of Diversity Initiatives for Dietrich College – Carnegie Mellon University
Serving as the Executive Director of PROGRESS and Director for Diversity and Inclusion at Carnegie Mellon University, Ms. Ledford is a highly sought out national lecturer by nonprofits, corporations, government agencies, and academic institutions that aim to improve diversity and inclusion in all facets of their organization. She is an expert on multiple factors influencing women's long-term career success and utilizes negotiation as an essential leadership skill within her program offerings. She developed an innovative capacity building curriculum, Speak Up!, whose goal is to minimize the wage and leadership gap between men and women.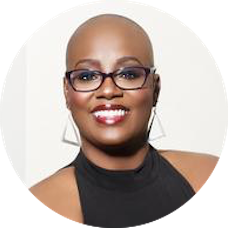 K. Renee Horton
Space Launch System (SLS) Quality Engineer – NASA
Dr. K. Renee Horton is a native of Baton Rouge, Louisiana and lifelong lover of science and NASA. A graduate of Louisiana State University with a B.S. of Electrical Engineering with a minor in Math in 2002 and a Ph.D. in Material Science with a concentration in Physics, becoming the first African American to graduate from the University of Alabama in 2011 in this area. Dr. K. Renee Horton currently serves as the Space Launch System (SLS) Quality Engineer in the NASA Residential Management Office at Michoud Assembly Facility (MAF) in New Orleans. She worked for NASA, first as a student from 2009 to 2011, and then started her career as a mechanical test engineer in 2012. In 2014 she was promoted to her current position.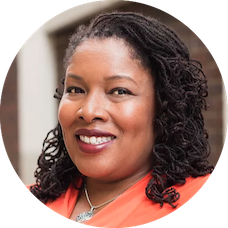 Jami Valentine Miller
Primary Patent Examiner, U.S. Patent and Trademark Office
Jami earned a master's at Brown University, then went to Johns Hopkins University, where she studied the spin properties of rare earth metals under Professor C.L. Chien. In 2006 Jami became the first African-American woman to earn a Ph.D. in physics from Johns Hopkins University. In 2006 she joined the U.S. Patent and Trademark Office. She examines patent applications for a wide variety of semiconductor devices. Dr. Jami founded a website dedicated to African-American women in physics, AAWiP.com. The goal of the website is to honor the women who paved the way, to inspire future physicists, and to connect with all people interested in promoting diversity in Physics and other STEM fields.
Right now, the best way to contact us is via the form below.
During the conference, direct urgent inquiries to Jyoti Katoch or Michael McCracken.
These conferences are supported in part by the National Science Foundation (PHY-1346627) and by the Department of Energy Office of Science (DE-SC0011076).  Further details are available on
the APS conference website