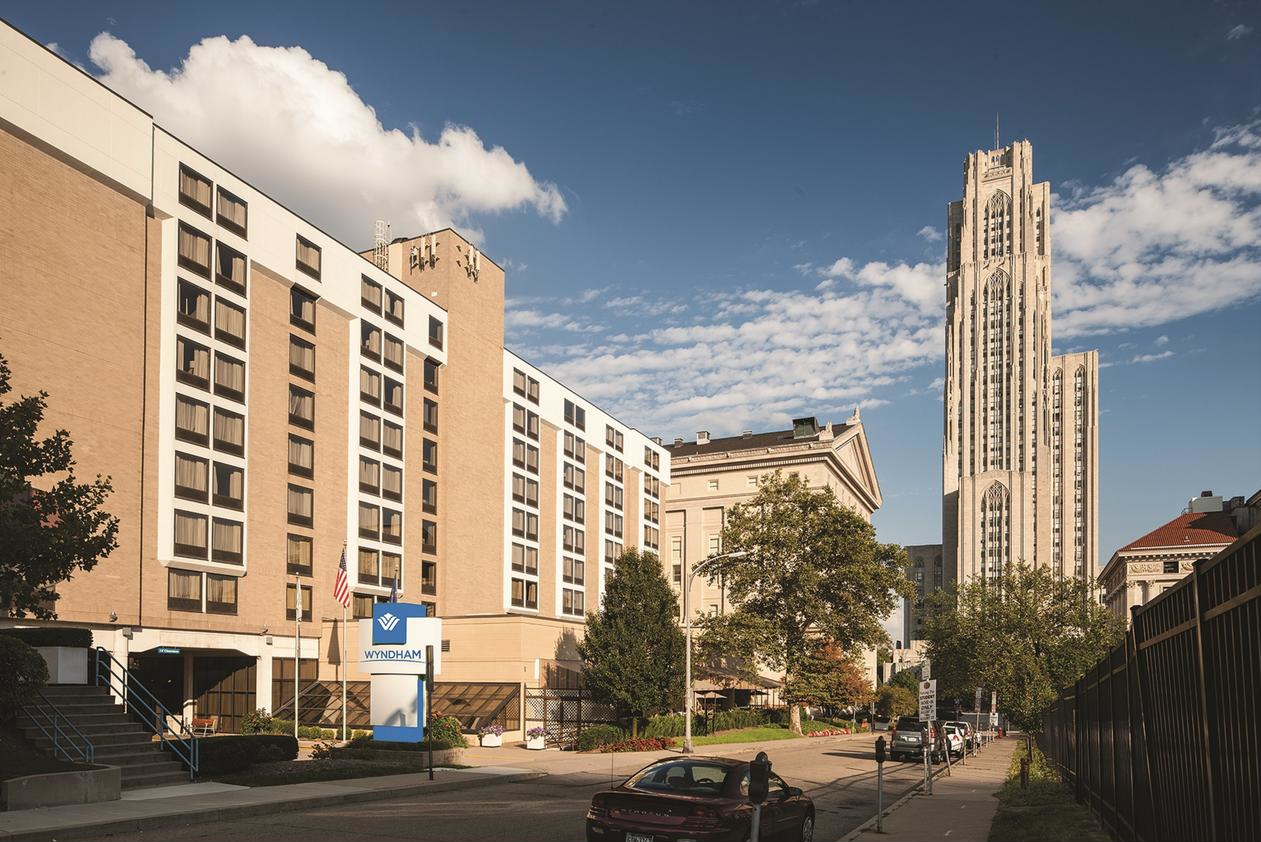 CUWiP participants will be provided housing at the Wyndham Pittsburgh University Center (see map on Travel page)
Wyndham Pittsburgh University Center

100 Lytton Avenue

Pittsburgh, PA 15213
All reservations will be made and all accommodation costs will be paid by the CUWiP organizers.  Rooms will be double occupancy, and participants will not have to share beds.
Roommates will be randomly assigned by the organizers.  Participants may request specific roommates at registration time, and the organizers will accommodate if possible.
Note that the Wyndham has an indoor pool and fitness center.
Travel between hotel and conference site
Getting to CMU from the hotel
Shuttles will be available to take students to and from the hotel as needed.  Note the times of the first and last shuttles listed on the conference agenda.
However, the Wyndham is a 15-20 minute walk from the Cohon Center at CMU.  The most scenic route from hotel to conference site is:
Leave the hotel and walk south on Lytton Ave, toward U. of Pittsburgh's Cathedral of Learning (the tall building in the photo above).
Cross Fifth Avenue and walk directly across the Cathedral quadrangle.
Once across the Cathedral quad, turn left on Forbes Avenue.  You'll know you're on the right track if you see a large dinosaur (possibly wearing a scarf).
Follow Forbes Avenue for approximately 0.5 mi.  The Cohon Center will be on the south (right) side of Forbes, just past the intersection with Morewood Avenue.
There are several landmarks to spot along the way, including (in addition to dinosaurs) The Carnegie Museums of Art and Natural History, Carnegie Music Hall, The Carnegie Library, Schenley Plaza.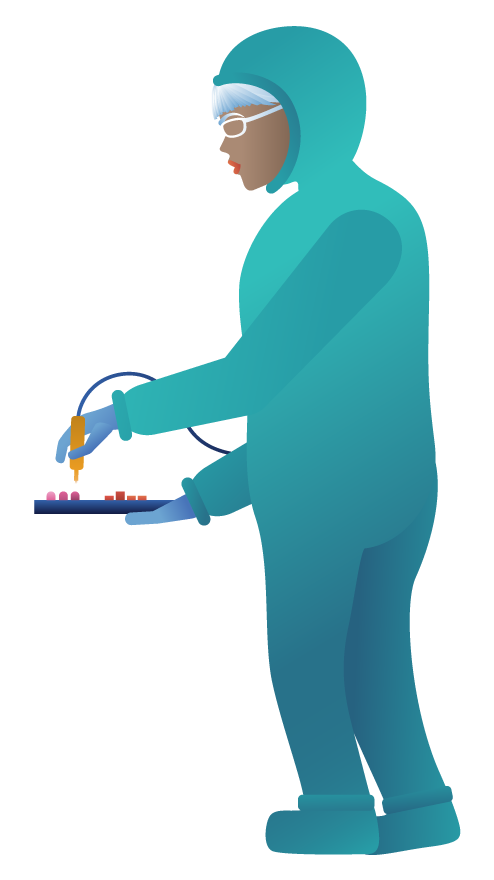 All meals, snacks, and coffee/tea breaks will be provided, with costs covered by CUWiP.
Special dietary requirements will be accommodated; participants should list any such requirements on their registration form.