There are two social events associated with MENU 2019: the Opening Reception and the Conference Banquet.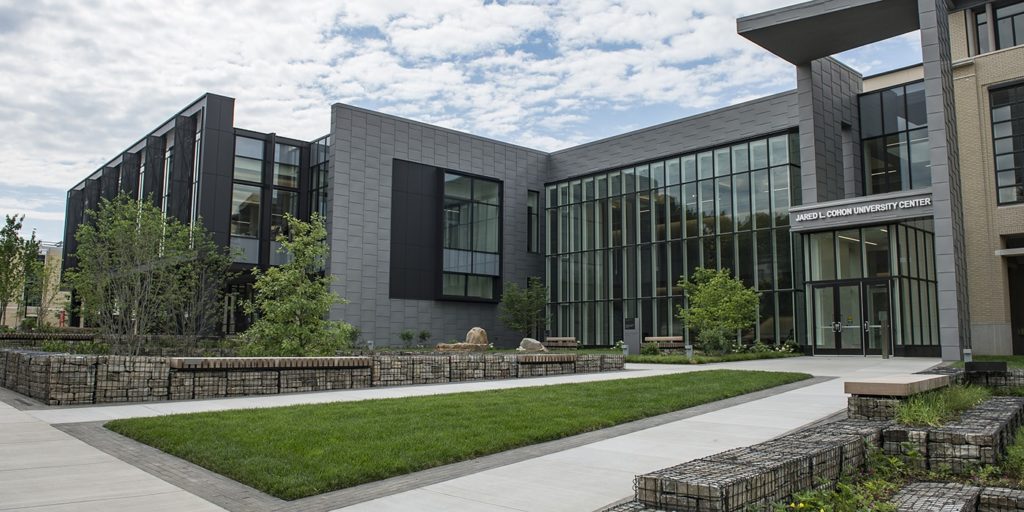 Opening Reception
The opening reception begins with early registration on the evening of June 2. This event is held in the Cohon University Center on the Carnegie Mellon Campus and is where the MENU-2019 Conference will be held. Drinks and Appetizers will be served.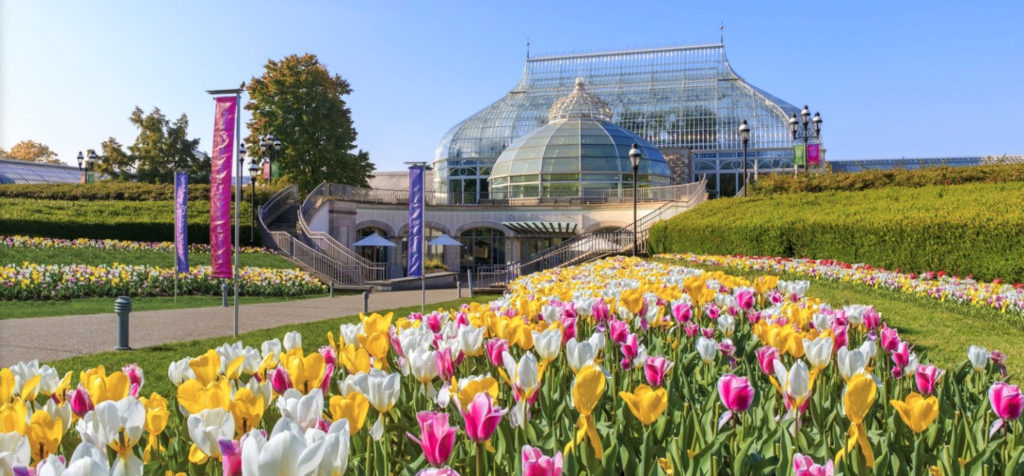 Conference Banquet
On Wednesday June 5, the Conference Banquet will be held in the Phipps Conservatory and Botanical Gardens. The venue is adjacent to the CMU campus and includes indoor and outdoor gardens. Purchasing a ticket for the banquet will include general admission to Phipps. The meal will be in a space next to the tropical rainforest in Phipps.