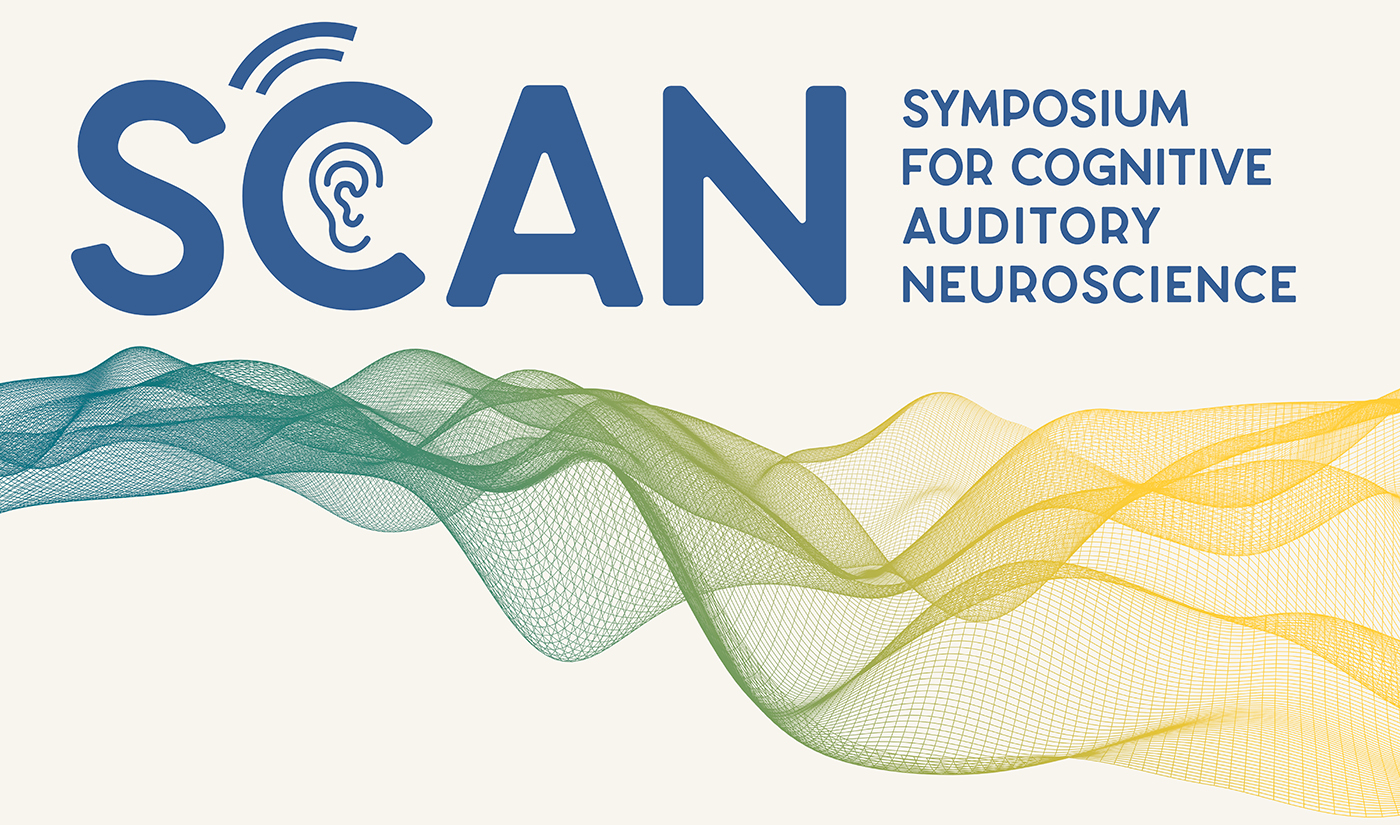 September 9, October 7, November 4, 2022
The Symposium for Cognitive Auditory Neuroscience (SCAN) was planned for 2020 as a forum in which to develop intellectual community among those interested in human auditory cognitive neuroscience in a lively gathering in Pittsburgh, PA. Of course, 2020 had other things planned. We had such a tremendously enthusiastic response to the online format of the distributed, online SCAN 2021 'Unconference' that SCAN 2022 will follow the same format. Last year, researchers from across the globe participated. We hope that this format will continue to grow the international Auditory Cognitive Neuroscience community in 2022.
SCAN 2022
With an eye toward Zoom fatigue, we are planning three themed special sessions (September 9, October 7, November 4, 2022). Each will take place from 11am-2pm EST on a Friday to accommodate a wide variety of time zones and will involve three invited talks. Once again, we will have 'unconference' provocateurs to make the event as interactive as possible in the virtual world.
A major goal of SCAN 2022 is to offer trainees the prospect of interacting with leaders in the field. We are working on an in-person event in Pittsburgh in early 2023 to meet the need of young investigators to connect in person in smaller venues. Stay tuned…

To keep up with the latest information regarding SCAN 2022, please join our Slack channel (this link expires August 31, 2022. Reach out to an organizer to be added to Slack after that date). Please also fill out this registration form to receive SCAN 2022 email updates.
Organizers – Provocateurs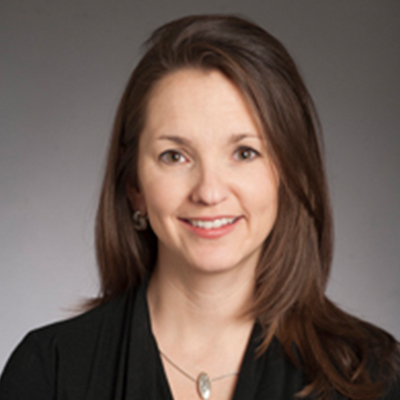 Lori L. Holt
Carnegie Mellon University
Organizer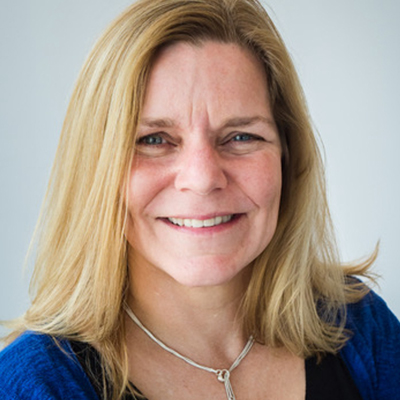 Barbara Shinn-Cunningham
Carnegie Mellon University
Organizer
Bharath Chandrasekaran
University of Pittsburgh
Organizer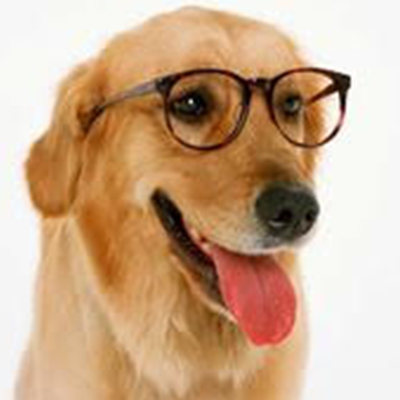 Maria Chait
University College London
UnConference Provocateur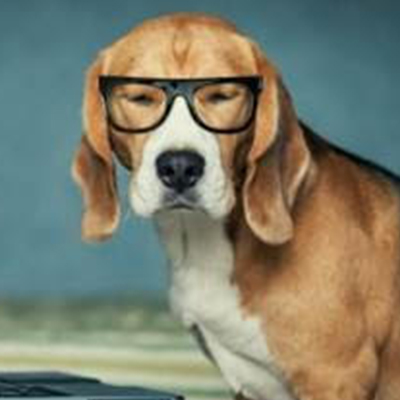 Frederic Dick
Birkbeck College, University of London
UnConference Provocateur
Board of Early Career Researchers

Basil Preisig, University of Zurich

William Schuerman, UCSF

Kelsey M. Mankel, UC-Davis

Andrew Meier, Boston University
Ryan Henderson, Villanova University
Grace Gervino, Villanova University
McCall Sarrett, Villanova University
Symposium Sponsors
We thank the generous support of the following sponsors: