About the CMU Academic Cloud Lab
Redesign
the way we think about and do Science
Purpose
The academic Cloud Lab is primarily for the use of the CMU research community and CMU educational purposes, providing access to a wide array of instrumentation. The Academic Could Lab has already been used to teach courses for both undergraduate and graduate students, and CMU researchers have conducted research using ECL facilities.
Transcend
The traditional borders between science fields
Why Use the Academic Cloud Lab
Efficiency
Reduce costs and increase experimental output.
Flexibility
Break free of limitations posed by instrumentation availability.
Productivity
Focus on intellectual contribution instead of manual labor.
Reproducibility
Repeat past work at the push of a button.
Accessibility
All data contextualized with methods and analyses.
Command
Drop your samples  at designated drop points on campus and design your experiments in the Command Center application.
Run
Your experiments are remotely conducted in a highly automated cloud lab facility exactly to your specifications.
Explore
Constellation organizes your data into a powerful knowledge graph, growing automatically over time as you conduct more experiments.
Analyze
Command Center provides an extensive suite of tools to plot, analyze, and visualize your results. Pick up your processed samples at the designated drop points.
Carnegie Mellon University is building the world's first Academic Cloud Lab based on the concept pioneered by two CMU alumni through their company, Emerald Cloud Lab (ECL). Researchers using the Cloud Lab order experiments over the internet and a combination of robotic instrumentation and trained technicians in the Cloud Lab perform experiments exactly as specified. Data is then returned to the researchers, typically within a day. A two-minute video on the ECL website gives an overview of how the Cloud Lab works and a virtual tour allows you to explore the ECL facility.
The CMU Academic Cloud Lab will be built in Pittsburgh (completion anticipated for the second half of 2022). It will house over 100 commercial chemical and life sciences instruments, giving researchers the ability to orchestrate complex workflows and run multiple experiments simultaneously, vastly improving research productivity. All samples and operations are barcoded and scanned, so everything is traceable and reproducible. The Cloud Lab provides access to a wide array of instrumentation; the current anticipated instrument list for the Academic Cloud lab is here (PDF).
CMU is the right home for the Academic Cloud Lab with world-leading expertise in artificial intelligence, machine learning, robotics, biological sciences, nucleic acid chemistry, materials science, and computational biology. The CMU Academic Cloud Lab will be primarily for the use of the CMU research community and for CMU educational purposes. The Cloud Lab has already been used to teach CMU courses for both undergraduate and graduate students, conduct faculty research.
To learn more about the Cloud Lab and how to use it in your own research and teaching, please attend the information sessions. ECL has generously offered for the CMU community to make use of their public Cloud Lab (based in South San Francisco) for these trainings. Upon completing all three information sessions, users will have an understanding of how the Cloud Lab operates and will be ready to take the full Cloud Lab training to enable active use of the Cloud Lab platform. The schedule on these in-depth training will be published on this page soon. Further in-depth sessions and potential continued access to the ECL facility for research will be determined depending on interest level.
If you have any questions, please contact Florent Letronne or Edward Dunlea.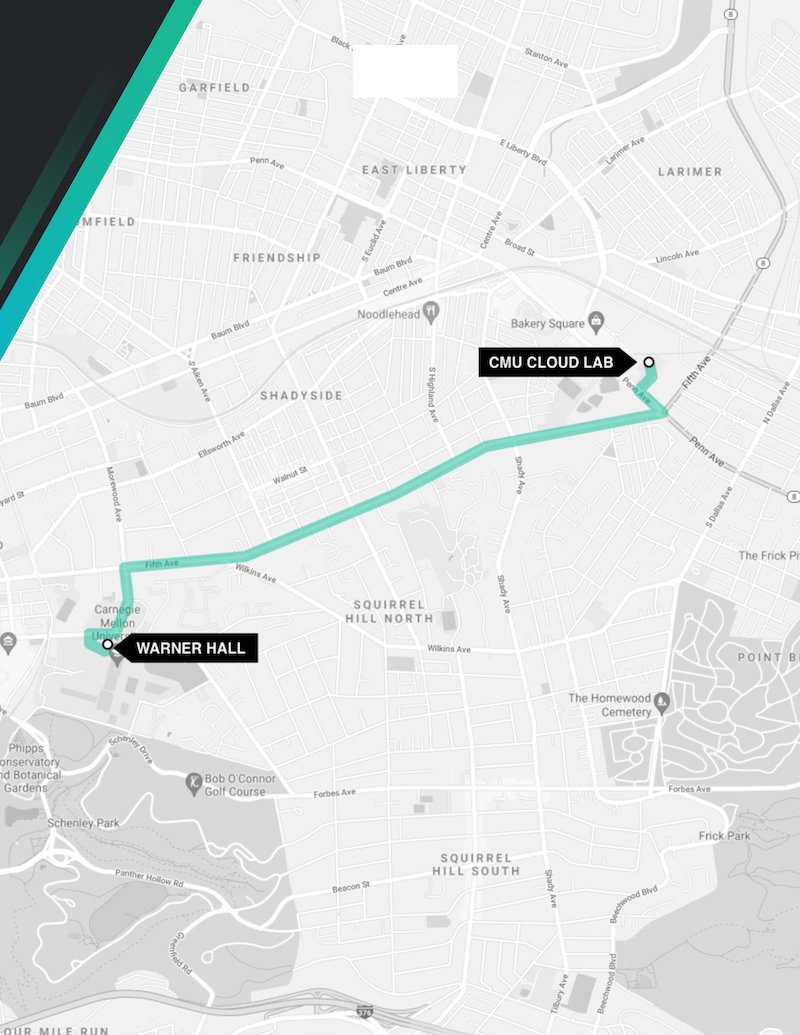 Map showing location of the CMU Cloud Lab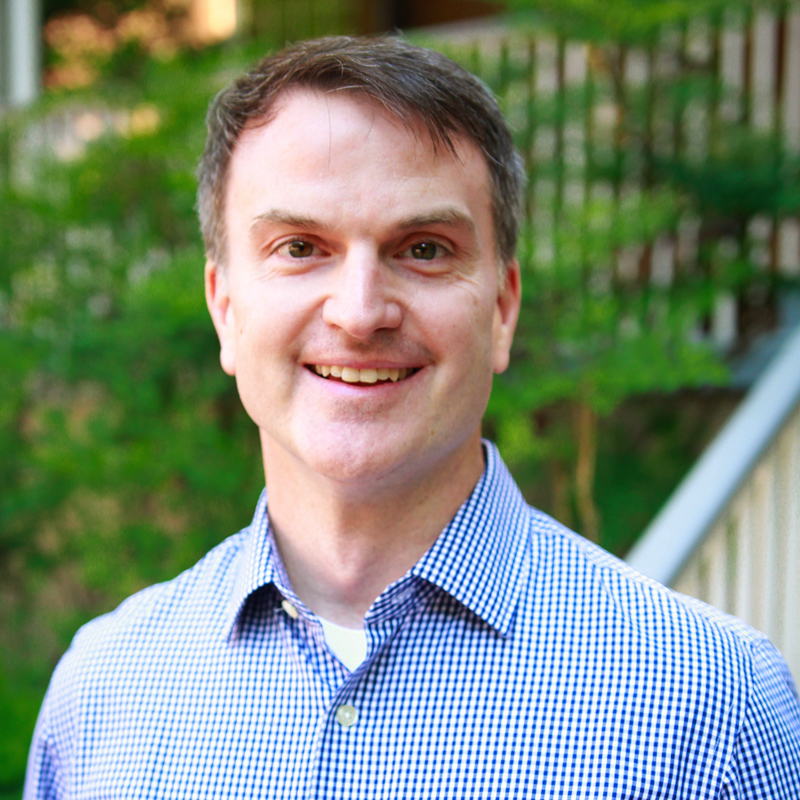 Edward Dunlea
MCS Advancement
Brian Frezza
Emerald Cloud Lab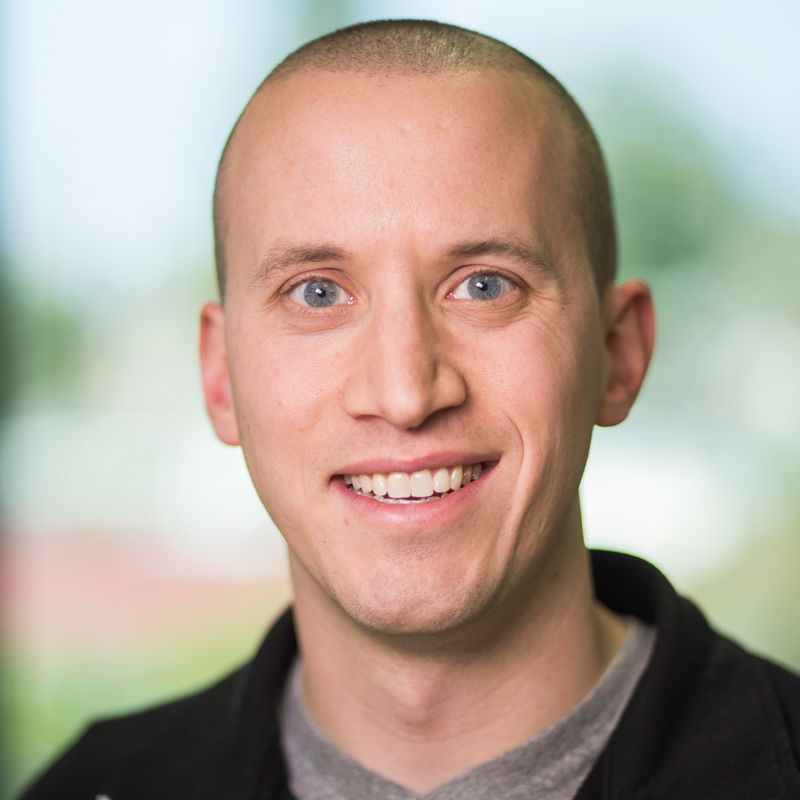 D.J. Kleinbaum
Emerald Cloud Lab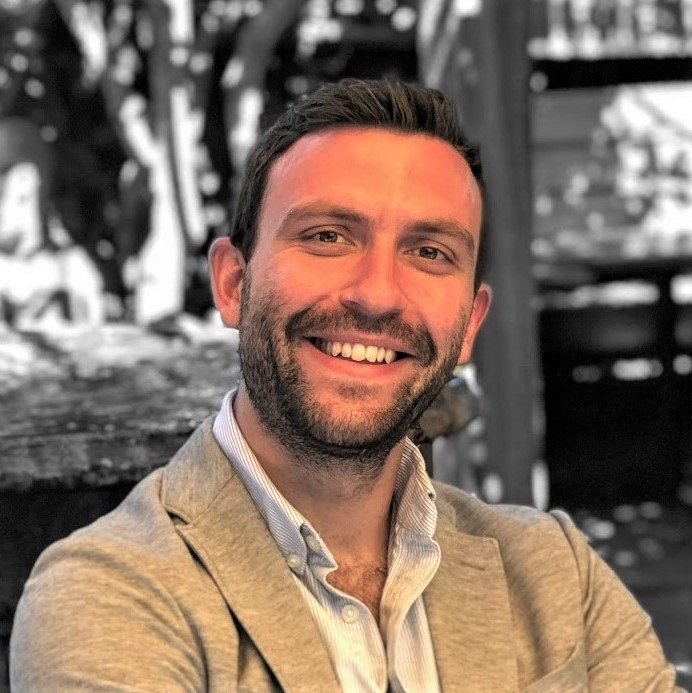 Florent Letronne
Tartan Testing Lab