AI Super-Resolution Simulations
From Climate Science to Cosmology
February 23-25, 2022
List of participants
Focus
AI Super-resolution simulations and their applications across fields, including cosmology,
climate and weather, biophysics and
turbulence/fluid dynamics in engineering and medicine.
Networking
formation of new collaborations and sharing ideas through the hybrid in-person/virtual format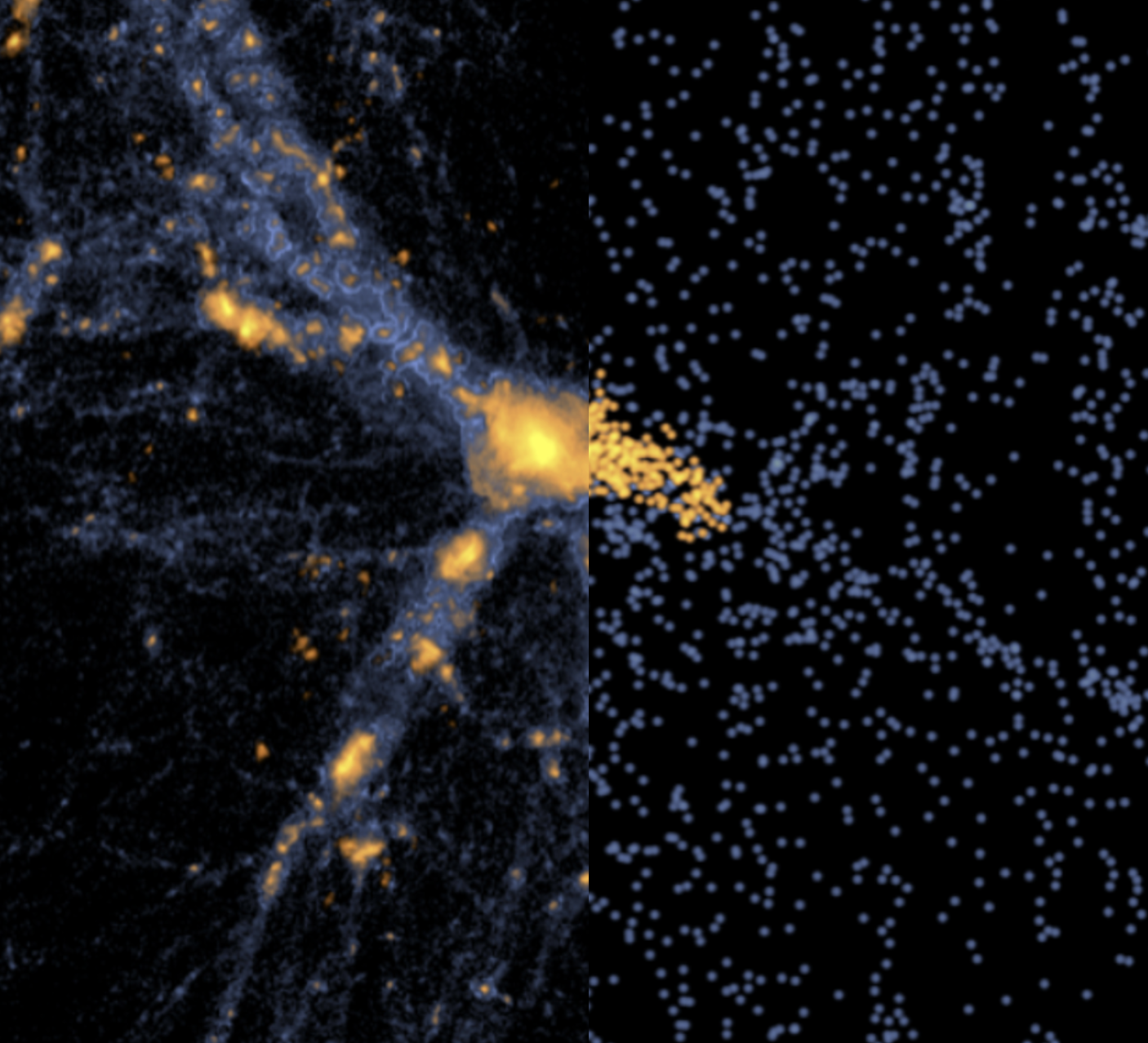 An emerging application of AI is super-resolution enhancement of numerical simulations in Physics and Engineering. Various AI methods, primarily Deep Learning are being combined with computational fluid dynamics, gravitational N-body and other traditional Physics solvers to radically increase simulation dynamic range and speed. These techniques are being developed in various fields, from medicine, engineering and biophysics through climate modeling to cosmology. The goal is to bring together domain experts who are interested in the use of Machine Learning to improve the resolution of numerical simulations. The aim is to enable cross-fertilization of ideas; we think this will be best achieved with presentations that are jargon-free and with free time to talk informally. 
Workshop format: hybrid in-person/virtual
Start time: Wed Feb 23 9:30 am EST
End time: Fri Feb 25 12:30 pm EST
Location: For those able to attend in person the venue will be the Danforth Conference Room (talks and coffee breaks) and Connan Room (lunch), both in the Cohon University Center, Carnegie Mellon Pittsburgh Campus (see maps for directions). For those attending virtually, talks will be streamed through Zoom, with some social interaction and poster sessions using Spatial. More details will be provided soon.
Accommodation: If you are planning on coming to Pittsburgh, two nearby hotel suggestions are:  Mansions on Fifth and Wyndham Pittsburgh University Center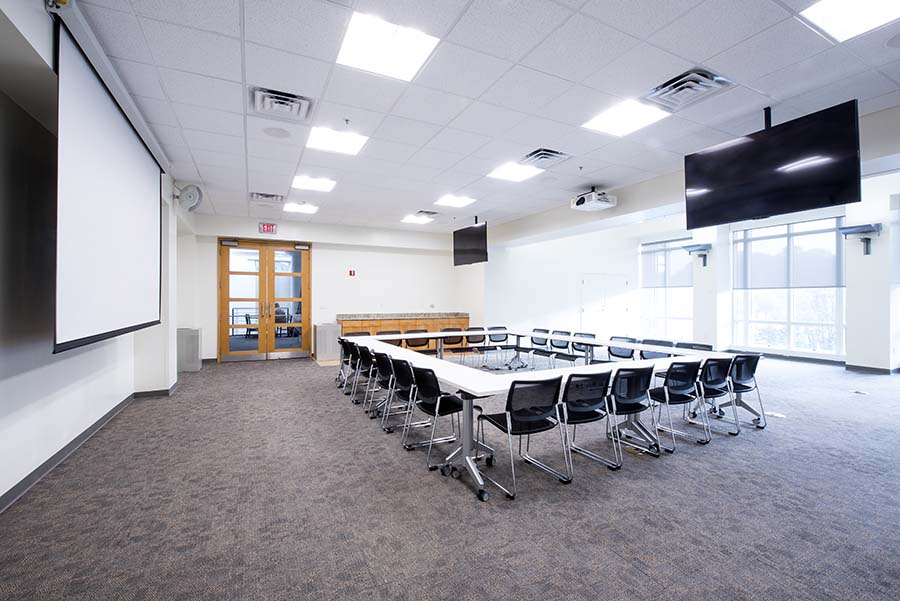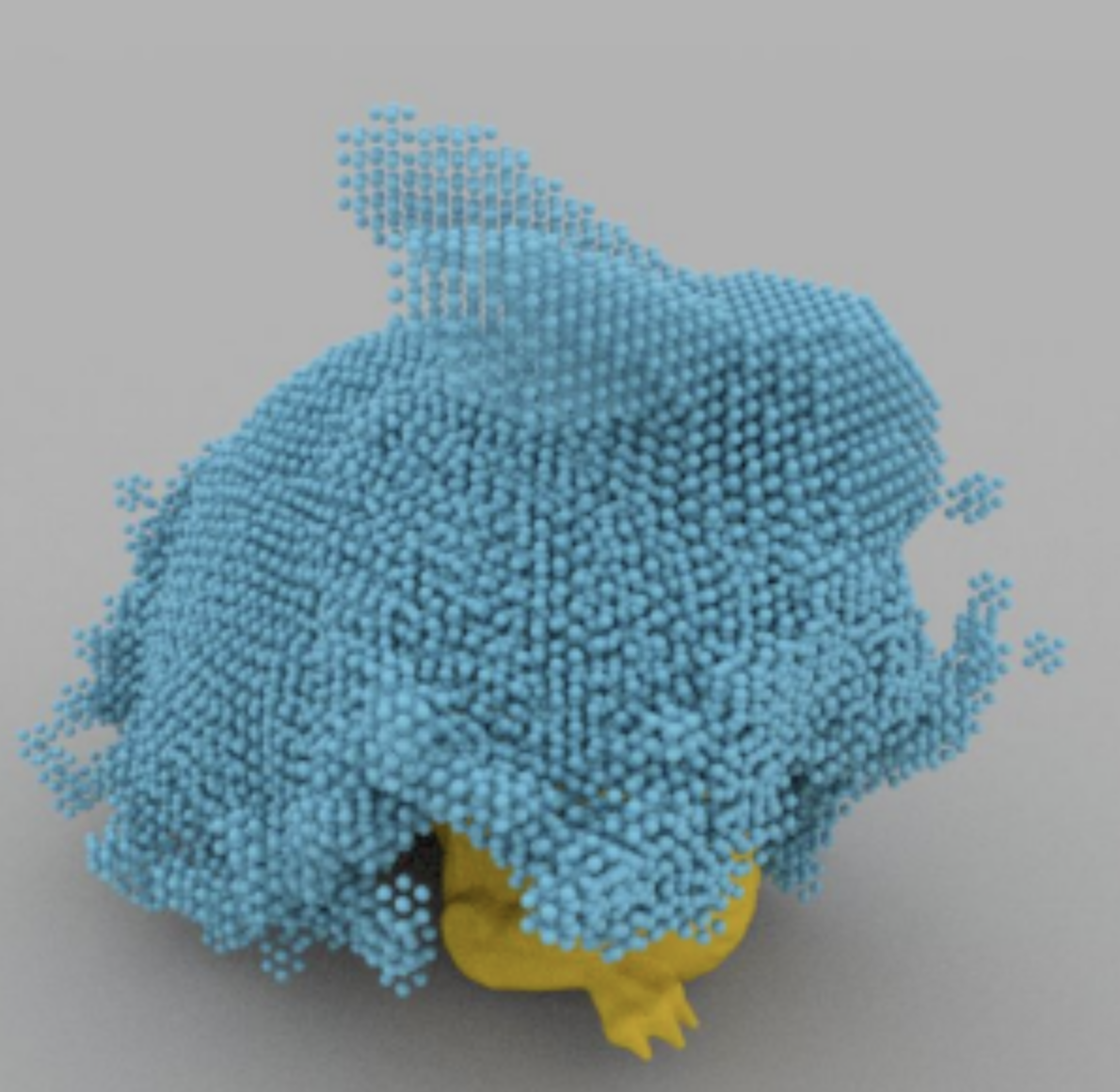 Confirmed speakers so far
Shady Ahmed, Department of Mechanical and Aerospace Engineering, Oklahoma State University
Catherine Bouchard,  Department of Electrical and Computer Engineering, Université Laval
Tom Beucler, Institute of Earth Surface Dynamics,  University of Lausanne
Amir Barati Farimani, Department of Mechanical Engineering, Carnegie Mellon University
Kai Fukami,  Department of Mechanical Engineering, UC Los Angeles
Dorit Hammerling, Department of Applied Mathematics and Statistics, Colorado School of Mines
Pedram Hassanzadeh,  Department of Earth Environmental and Planetary Sciences, Rice University
Yin Li,  Center for Computational Astrophysics,     Simons Foundation
Claire Monteleoni, Computer Science Department, University of Colorado
Yueying Ni, Department of Physics, Carnegie Mellon University
Ryo Onishi, Global Scientific Information and Computing Center, Tokyo Institute of Technology  
Brant Robertson, Department of Astronomy, UC Santa Cruz
Yingkai Sha, Department of Earth, Ocean and Atmospheric Sciences, University of British Columbia
Karen Stengel,  Computer Science Department, University of Colorado
Francisco Villaescusa-Navarro, Center for Computational Astrophysics, Simons Foundation
Jian-Xun Wang,  Department of Aerospace and Mechanical Engineering, University of  Notre Dame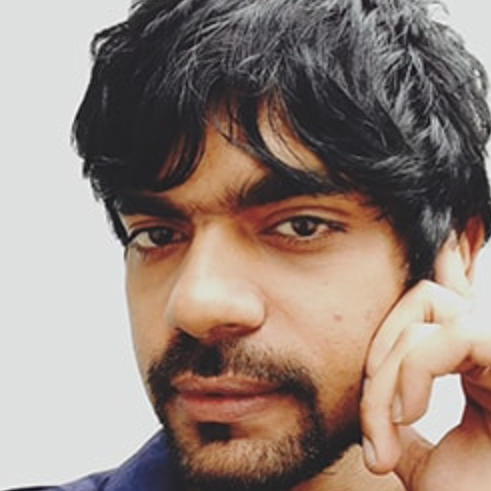 Shiladitya Bannerjee
CMU Physics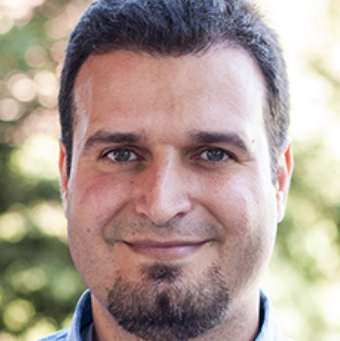 Amir Farimani
CMU Mechanical Engineering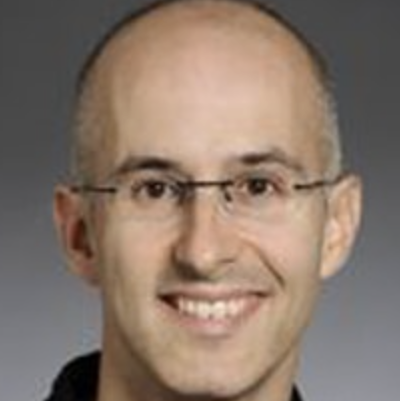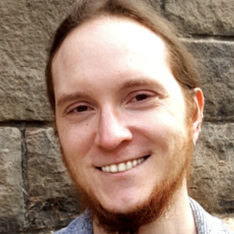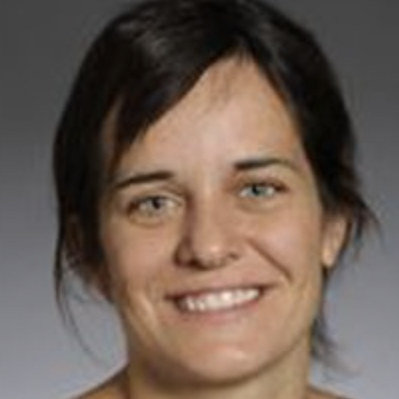 Tiziana Di Matteo
CMU Physics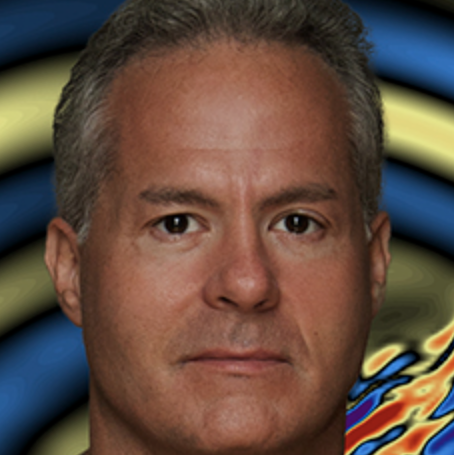 John Urbanic
Pittsburgh Supercomputing Center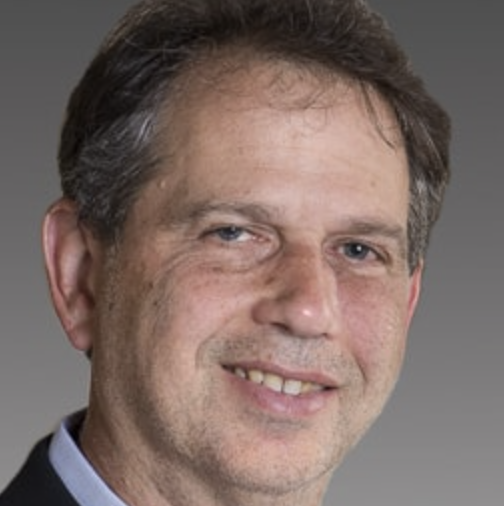 Scott Dodelson
CMU Physics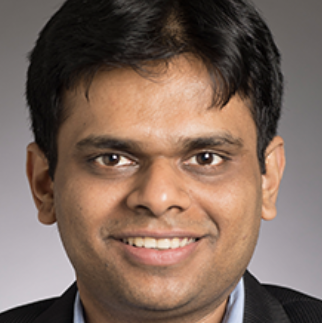 Venkat Viswanathan
CMYU Mechanical Engineering