AAU Deans of Arts and Sciences Meeting
co-hosted by Carnegie Mellon University and the University of Pittsburgh
April 4 – April 6, 2019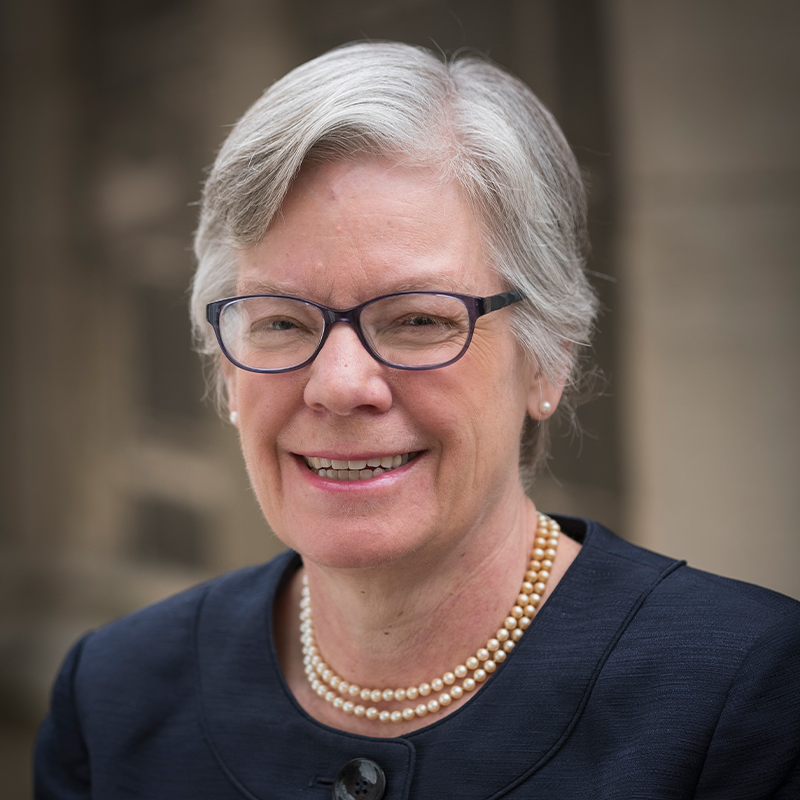 Kathleen Blee
UNIVERSITY OF PITTSBURGH
Bettye J. and Ralph E. Bailey Dean of the Dietrich School of Arts and Sciences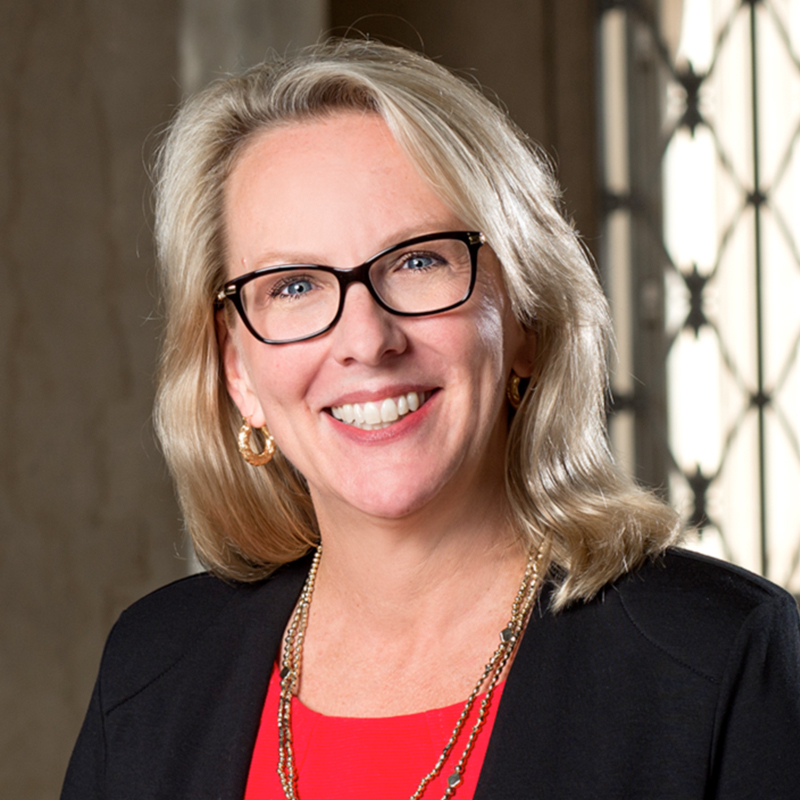 Rebecca Doerge
CARNEGIE MELLON UNIVERSITY
Glen de Vries Dean of the Mellon College of Science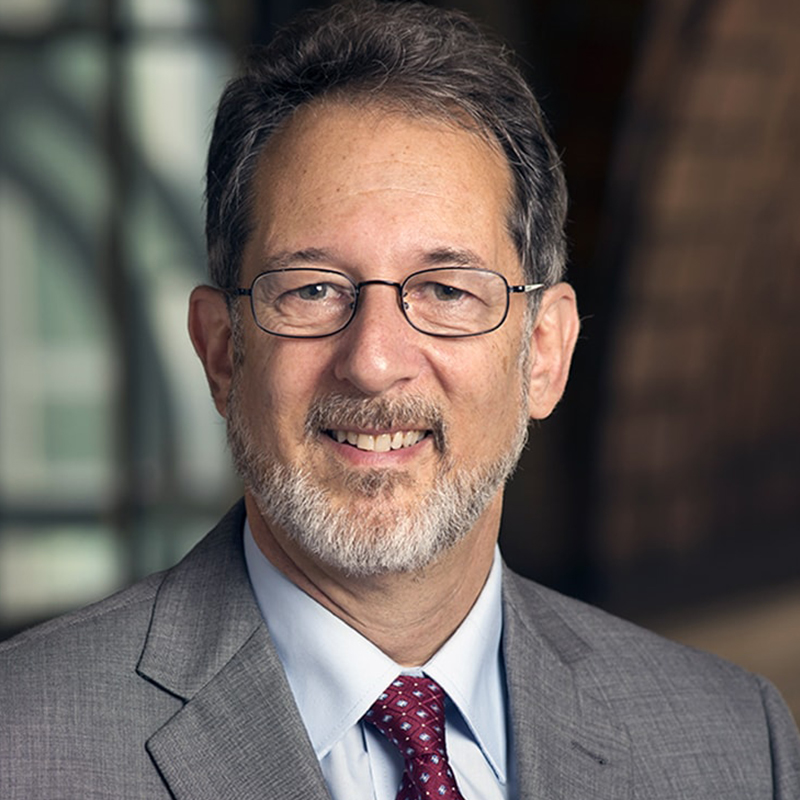 Richard Scheines
CARNEGIE MELLON UNIVERSITY
Dean of the Dietrich College of Humanities and Social Sciences
Registration is closed for this event.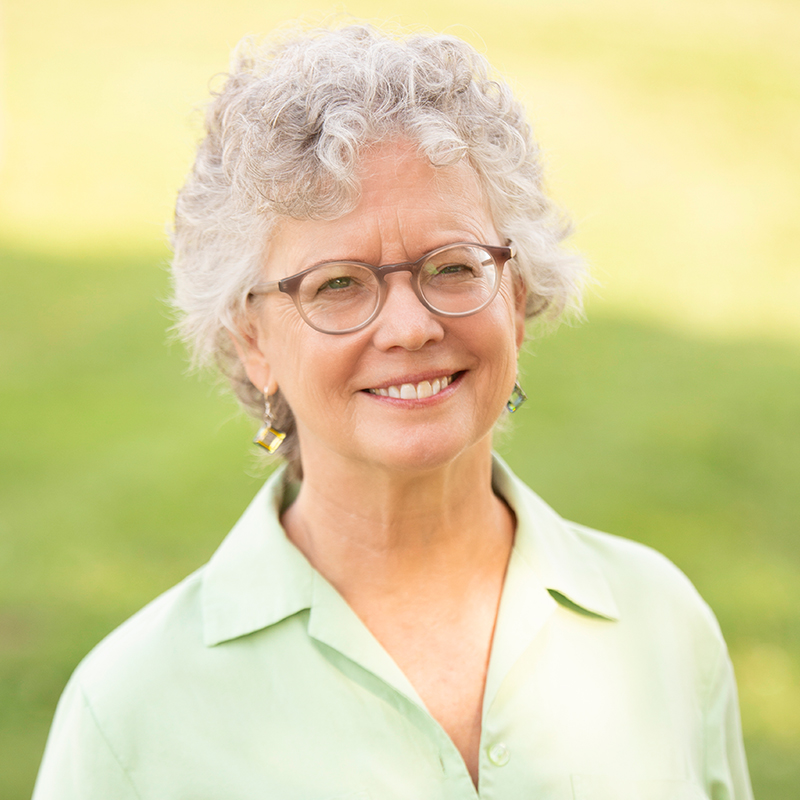 Martha Harty
Distinguished Service Professor, CMU and Co-Founder of Martris, LLC
Martha has over twenty years of experience in developing course modules to teach conflict resolution and collaboration. She will be a guest speaker of the Mediation and Conflict session on Friday, April 5.
Location + Accommodations
A block of rooms has been reserved for the AAU Deans Meeting at:
Book by March 21, 2019 | Reserve today
209.00 USD/night
Conference Location
University of Pittsburgh, Posvar Hall
230 S Bouquet St
Pittsburgh, PA 15213
Driving: Google Maps
KATHLEEN BLEE
Bettye J. and Ralph E. Bailey Dean of the Dietrich School of Arts and Sciences
University of Pittsburgh
RICHARD SCHEINES
Dean of the Dietrich College of Humanities and Social Sciences
Carnegie Mellon University