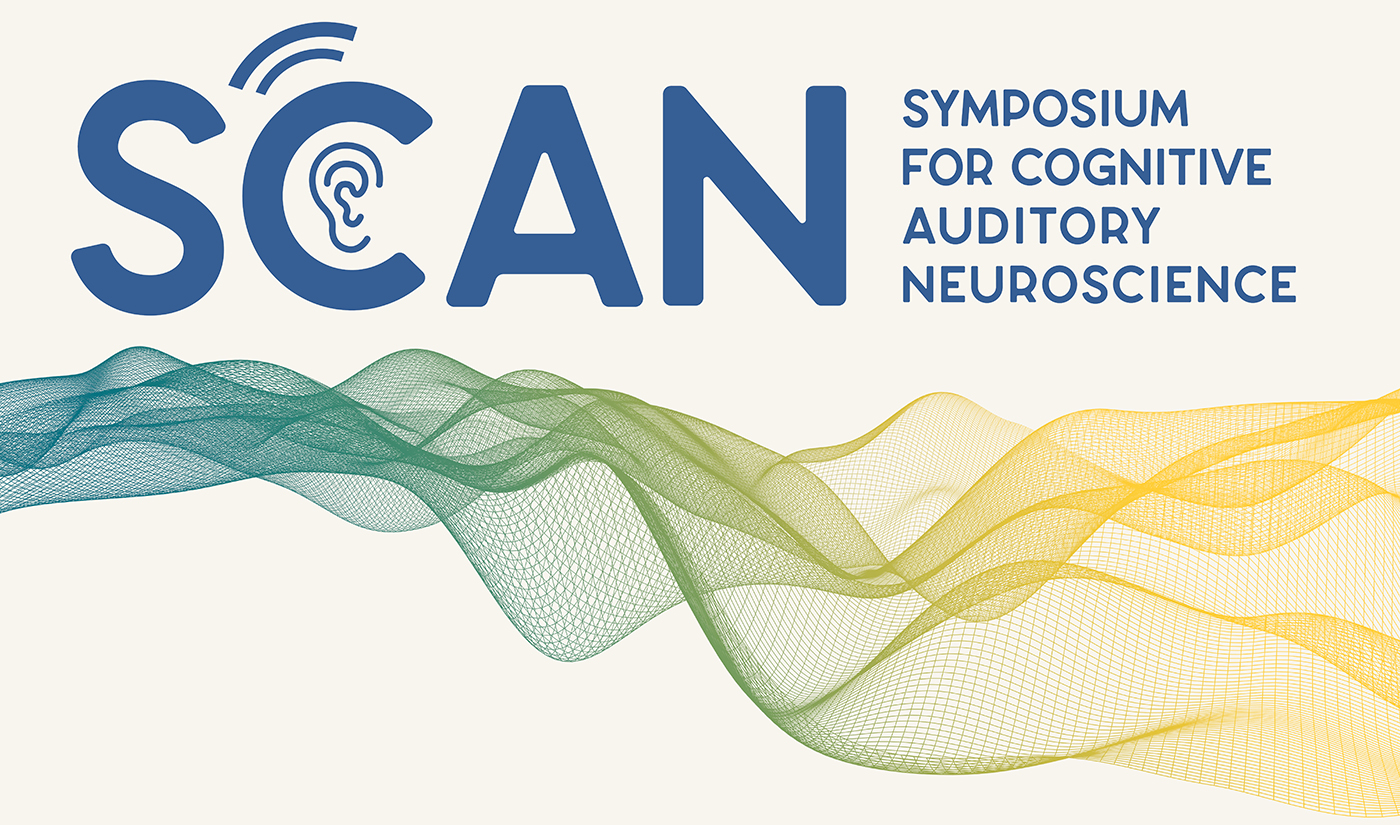 REGISTRATION HAS BEEN CLOSED

NOTICE: With considerable regret, we have decided to postpone SCAN 2020 and hope to hold the conference in 2021.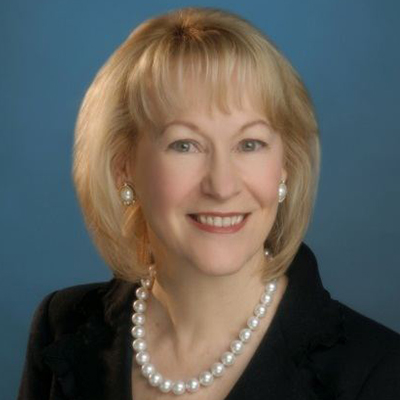 Patricia Kuhl
University of Washington
"New Measures In Infants of the Brain's Sensorimotor Connectivity for Language"
The Symposium on Cognitive Auditory Neuroscience is generously supported by the DSF Charitable Foundation and the National Institutes of Health to encourage intellectual exchange on
human
auditory cognitive neuroscience research.
We are excited to launch the biennial conference in Pittsburgh, PA in 2020. We hope that you can join us July 30-31, 2020 for a stimulating line-up of invited talks, posters, and a few surprises.
Carnegie Mellon University
Simmons Auditorium B, Tepper Quad
4765 Forbes Avenue
Pittsburgh, PA 15213DIRECTIONS
​​
Wyndham Pittsburgh University Center
100 Lytton Avenue
Pittsburgh, PA 15213
Phone 412-682-6200
Block Code #07296841NS
The room rate is $109/night plus taxWEBSITE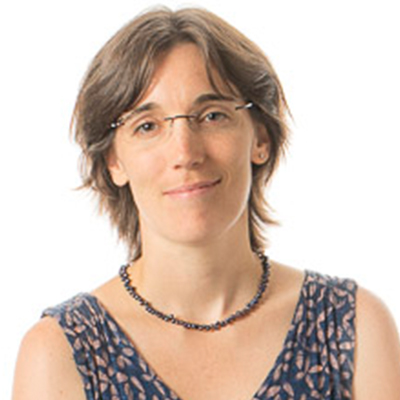 Emily Coffey
Concordia University
"Sound and the Sleeping Brain"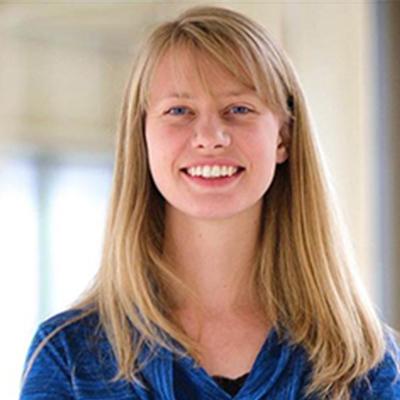 Jessica Grahn
Western University
"Neural Underpinnings of Auditory Rhythm Perception"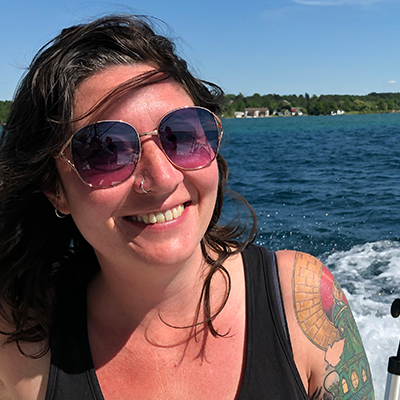 Molly Henry
Max Planck Research Group, Neural and Environmental Rhythms
"An Individualized Approach to Understanding Neural Entrainment to Auditory Rhythms"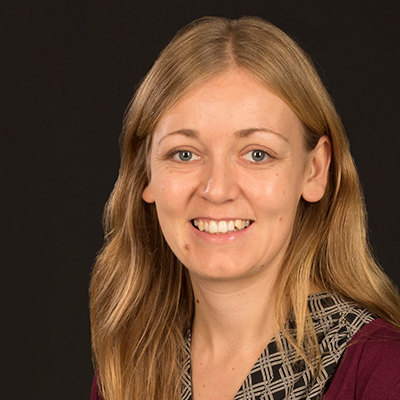 Emma Holmes
University College London
"Difficulties with Speech-In-Noise Perception Among People With 'Normal Hearing'"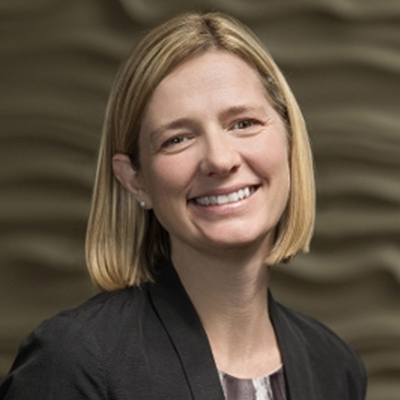 Ingrid Johnsrude
Western University
"Executive Load and Listening Effort When Attending to Engaging, Acoustically Degraded, Stories"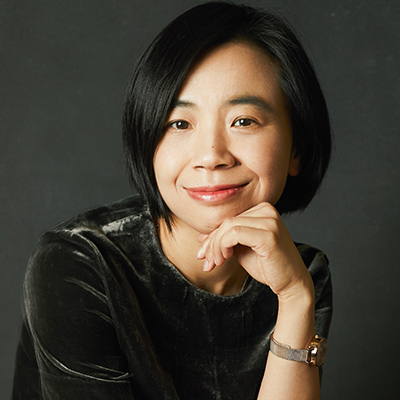 Huan Luo
Peking University
"Dissociated Neural Representation of Content and Structure in Auditory Sequence Memory"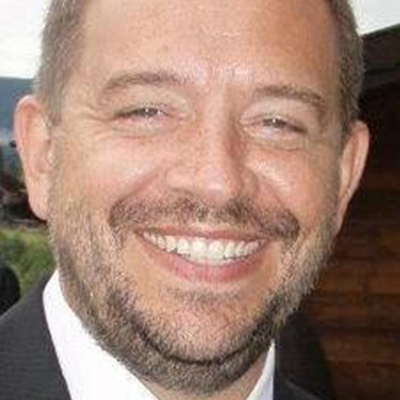 Jim Magnuson
University of Connecticut
"Five adequacies for computational models of human speech processing" Or "Towards neurobiologically plausible computational models of human speech processing"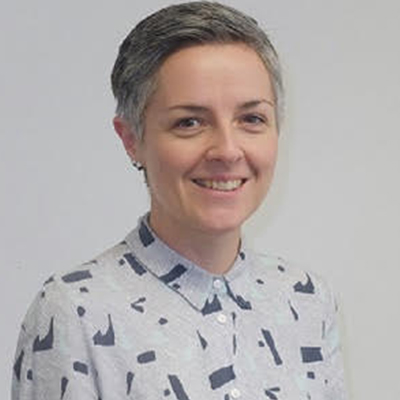 Carolyn McGettigan
University College London
"The Social Neuroscience of Voices: Studying the Perception and Production of Vocal Identity and Traits"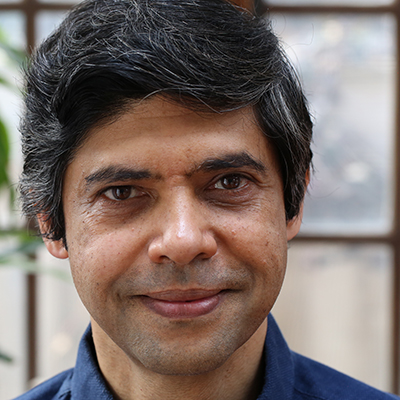 Ani Patel
Tufts University
"Predictive Processing of Music: Neural Similarities to Language Processing"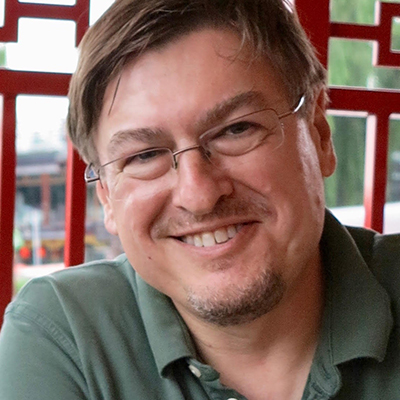 Jonathan Simon
University of Maryland
"Cortical Processing of Continuous Speech, from Sound to Language"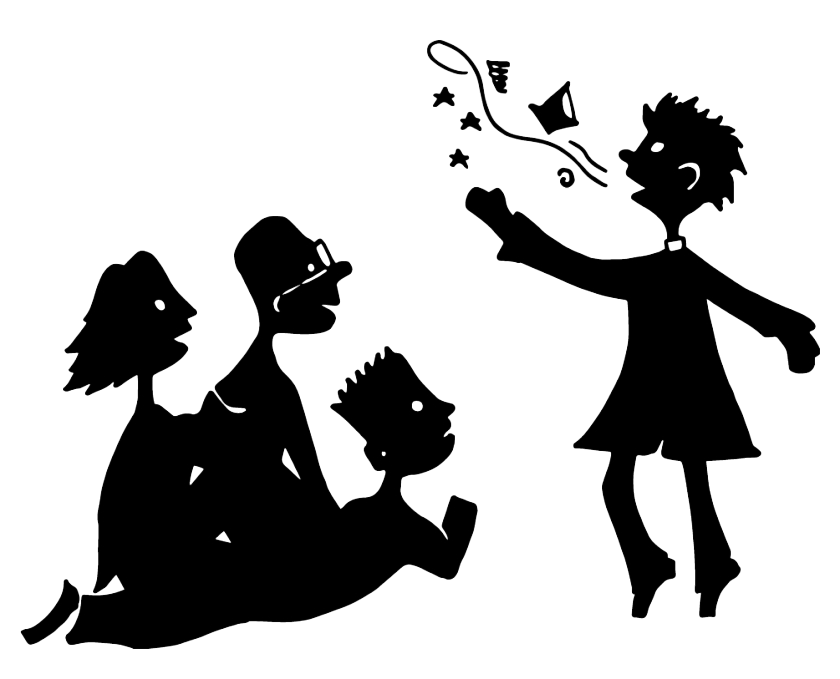 Do you have a story to share?
Friday evening (5-7 pm) at SCAN will feature a storytelling event, in the style of the national non-profit The Moth StorySLAM. This event will be hosted by comedian Alan Olifson, emcee of the monthly Pittsburgh Moth StorySLAM events. We invite SCAN attendees to join in the fun event and share your true story. READ ON FOR DETAILS
Organizers – Provocateurs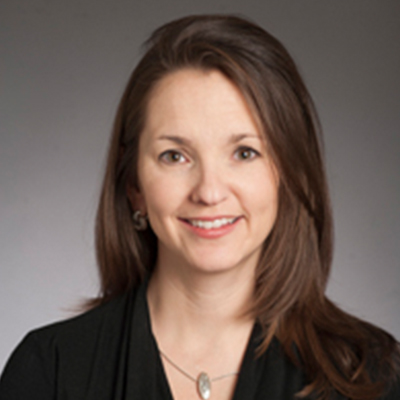 Lori L. Holt
Carnegie Mellon University
Organizer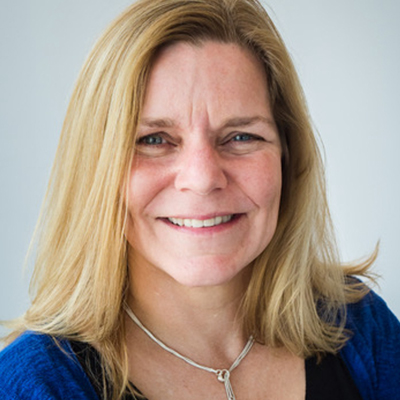 Barbara Shinn-Cunningham
Carnegie Mellon University
Organizer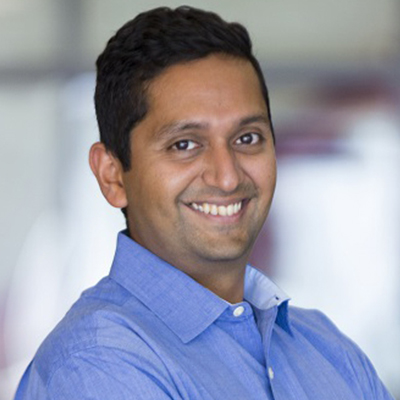 Bharath Chandrasekaran
University of Pittsburgh
Organizer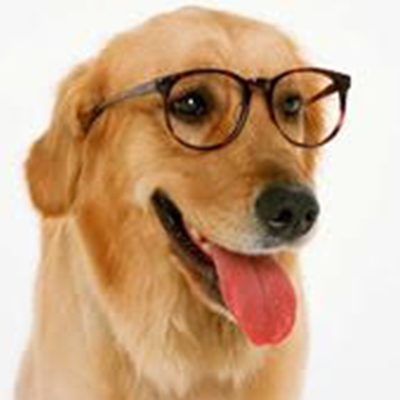 Maria Chait
University College London
Conference Provocateur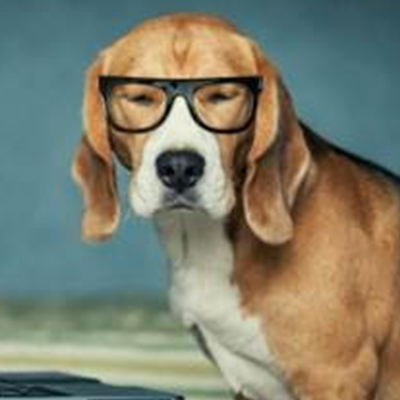 Frederic Dick
Birkbeck College, University of London
Conference Provocateur
Symposium Sponsors
We thank the generous support of the following sponsors: